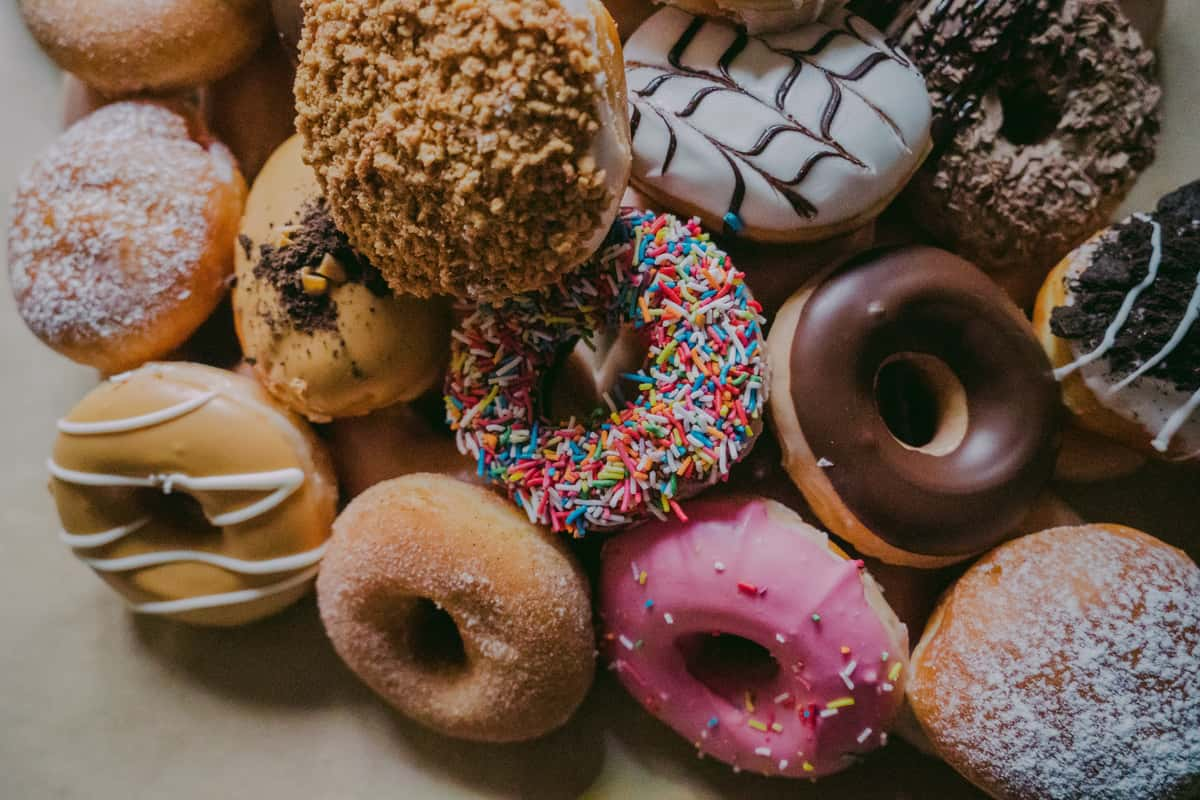 Contact
Contact Us
Are you a barista, coffee lover, or fan of coffee and are interested in
working at Fiona's Coffee Bar & Bakery. Feel free to stop on in and
chat or fill out the form below. We're always looking for a helpful hand.

Do you have any questions? Do not hesitate to contact us, and we will try to accommodate you.